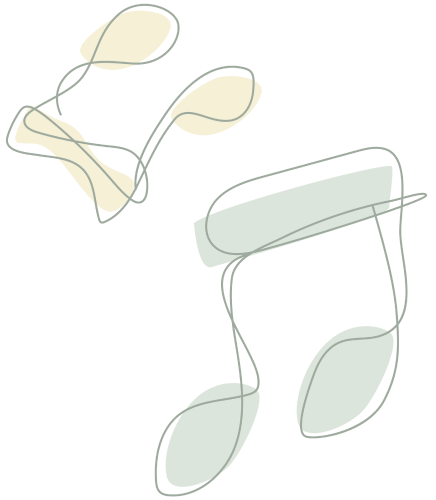 Get Sust! Events
Reconnect to yourselves, your planet and your food. Get Sust! weekends and camping events are designed to provide exceptionally fun and (we hope) potentially life changing experiences for singles, couples and families.
JOIN THE
Willow Hill Family
Please call us on 01242 222848 or email us to see how we can help!
Request a brochure, price list and booking form
For those seeking exclusive fully catered weekend hire for private celebrations, we hope you'll join us!