Conferences, team building,
demonstrations
We believe education is best achieved by engaging and inspiring. We will be hosting our own events to help progress our values and support businesses and organisations to deliver a greater transparency, engagement and therefore empowerment to change, for their teams and their customers.
We can also host or co-host conferences and corporate team building days midweek. Please enquire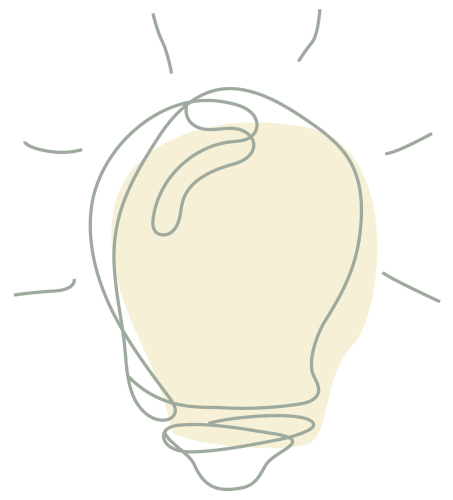 Get Sust! Events
Reconnect to yourselves, your planet and your food. Get Sust! weekends and camping events are designed to provide exceptional fun and (we hope) potentially life changing experiences for singles, couples and families.
JOIN THE
Willow Hill Family
Please call us on 01242 222848 or email us to see how we can help!
Request a brochure, price list and booking form
For those seeking exclusive fully catered weekend hire for private celebrations, we hope you'll join us!