Residential and non-residential experiences to discover and experience the benefits of living and working more more sustainably :
Families, couples and singles – book direct here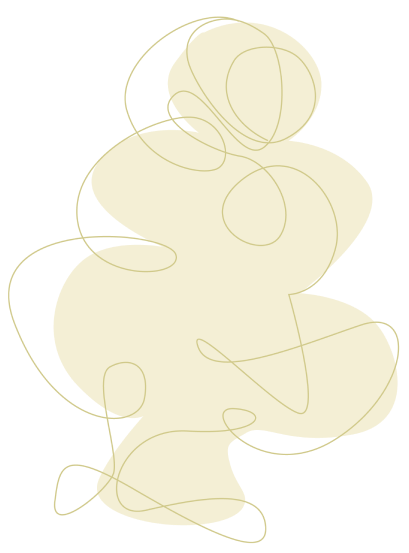 Know, show
go sustainable!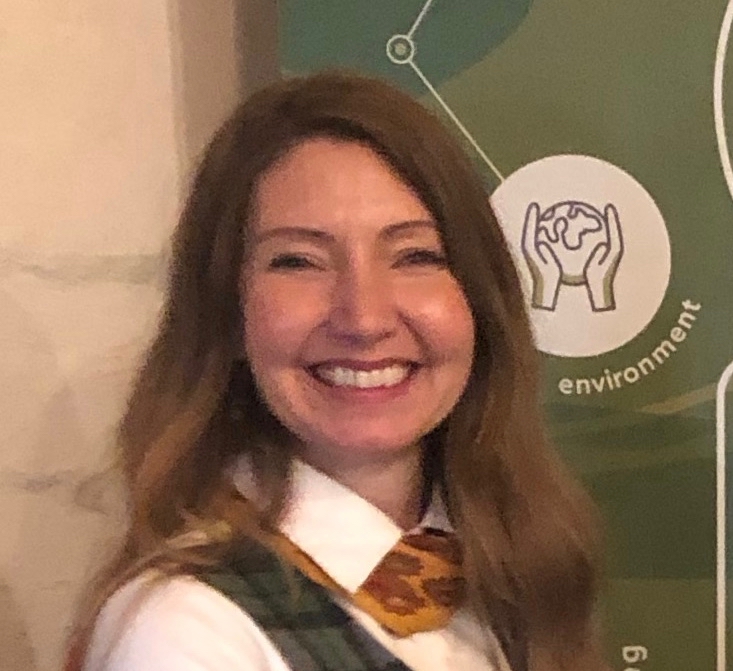 Jacqueline Gibson
Happerley's Sustainability Advisor
Did you know there is no opposite to 'consumer?' Perhaps this is because we all consume – because of course we must!
The problem we all face is that most of us consume far too much and too mindlessly.
We must break such habits conditioned from childhood to save this plant of ours.
We need to discover conscious consumption and that only starts with an awareness. We then need to awake our senses to new values and experiences, turning perceived personal losses into almighty gains. Consider us addressing an addiction.
The first step is self acceptance (the awareness), but the second must be a means of filling the vacuum. This requires both a personal toolkit and a new perception.
So, all our journeys begin with an awareness of impacts and an awareness of a better way of living. These only carry forward with new discoveries in oneself, and a greater appreciation of our bodies, our minds, the food we eat and our shared environment.
I know Get Sust! will not change the world but we hope and believe our events will help change OURselves.
Positive attitudes lead to positive outcomes and these events will help you discover the benefits through a better universal understanding but more than that, a discovery of a few of the joys of living a little differently.
Join us – these will, I promise, be engaging, inspiring, nourishing and sustainable experiences, but also great fun!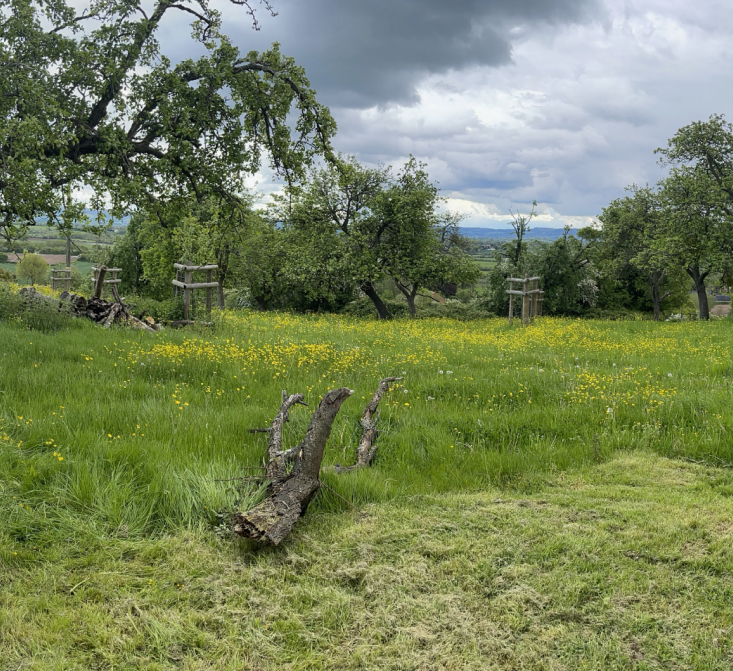 Get to know
Jacqueline Gibson
UK'S MOST RESPECTED SUSTAINABILITY ADVISOR
Jacqueline has become one of the UK's most respected sustainability advisors. Since gaining a BSc in Sustainable Development (before most even understood what that meant!), her clients have included Manchester United FC; one of the UK's largest construction companies; ecotourism in Slovenia and Zambia National Parks and Belfast City Ports.
Recently working at Blenheim for over two years she has engaged and inspired staff, visitors and trustees of the Palace to become a sustainable leader across UNESCO. Her work included introducing a range of EVs, phasing out plastics, switching to a 100% green energy provider, introducing a revolutionary way of handling waste on site by hand, and achieving an 87% spend within 20 miles of the palace. She inspires and motivates audiences across the world, with engagements ranging from guest speaking at The Russian Federation Climate Forum in Moscow to briefing UK ministers to motivating the team here on the farm at Happerley!
Jacquie and Happerley will help introducea range of speakers, co-hosts and contributors to our events and is working closely with Happerley's Claire Thayers, who is an early pioneer and advocate of corporate social responsibility, and Stacey Cole, our LiveHapperley events consultant.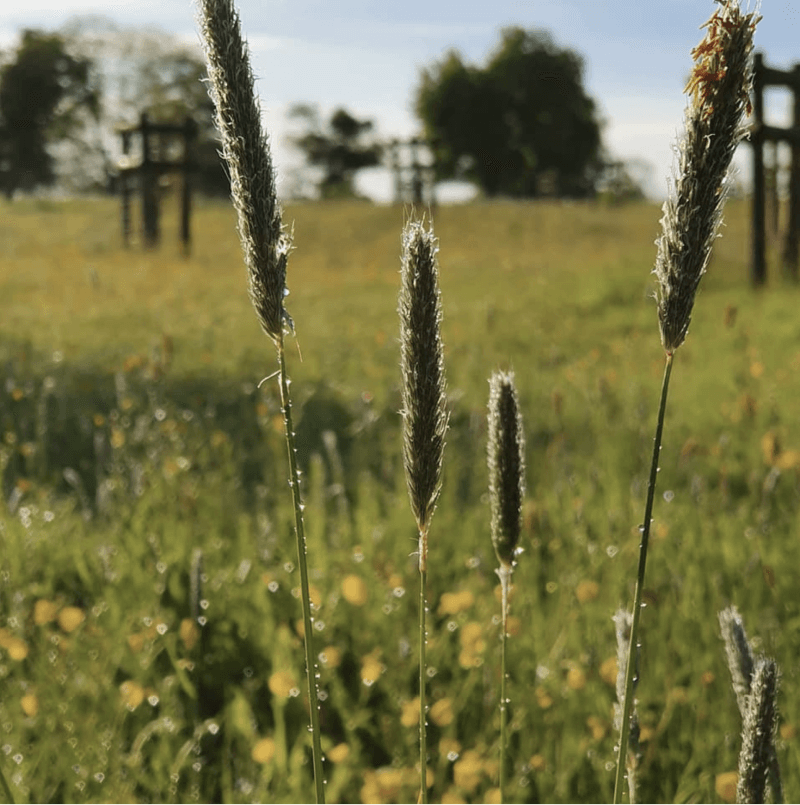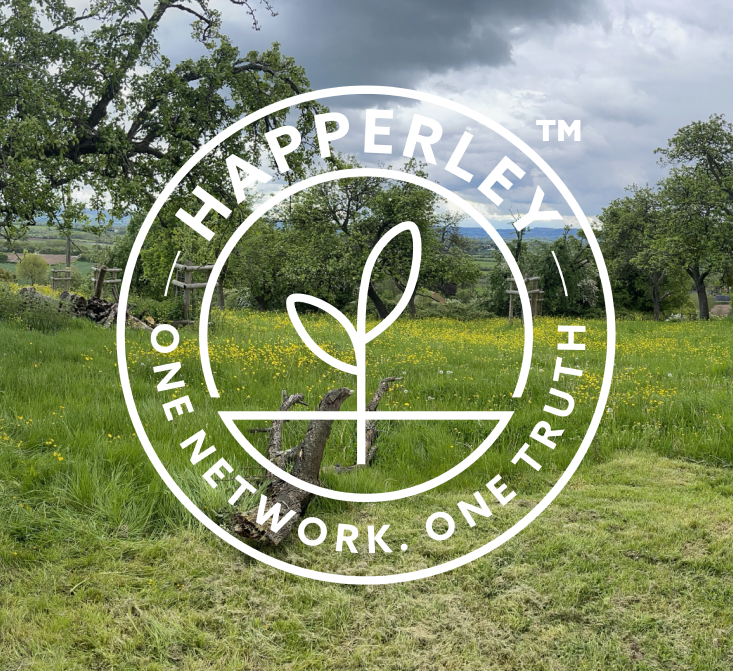 Happerley Assessment
of Transparent
Sustainability (HATS)*
addresses ten cornerstone impacts
Everyone who joins a Get Sust! Event will be eligible to gain the ten stamps required to be awarded as Sust!
Certificate at the end!
*Happerley empowers consumers to know the journey of their food and drink. We are now working with a range of organisations, individuals and partners to develop HATS – QR coded technology
underpinned by objective process and transparency – to enable consumers to know the social and environment impacts of their purchases through the supply chain with one overview. Find our more here.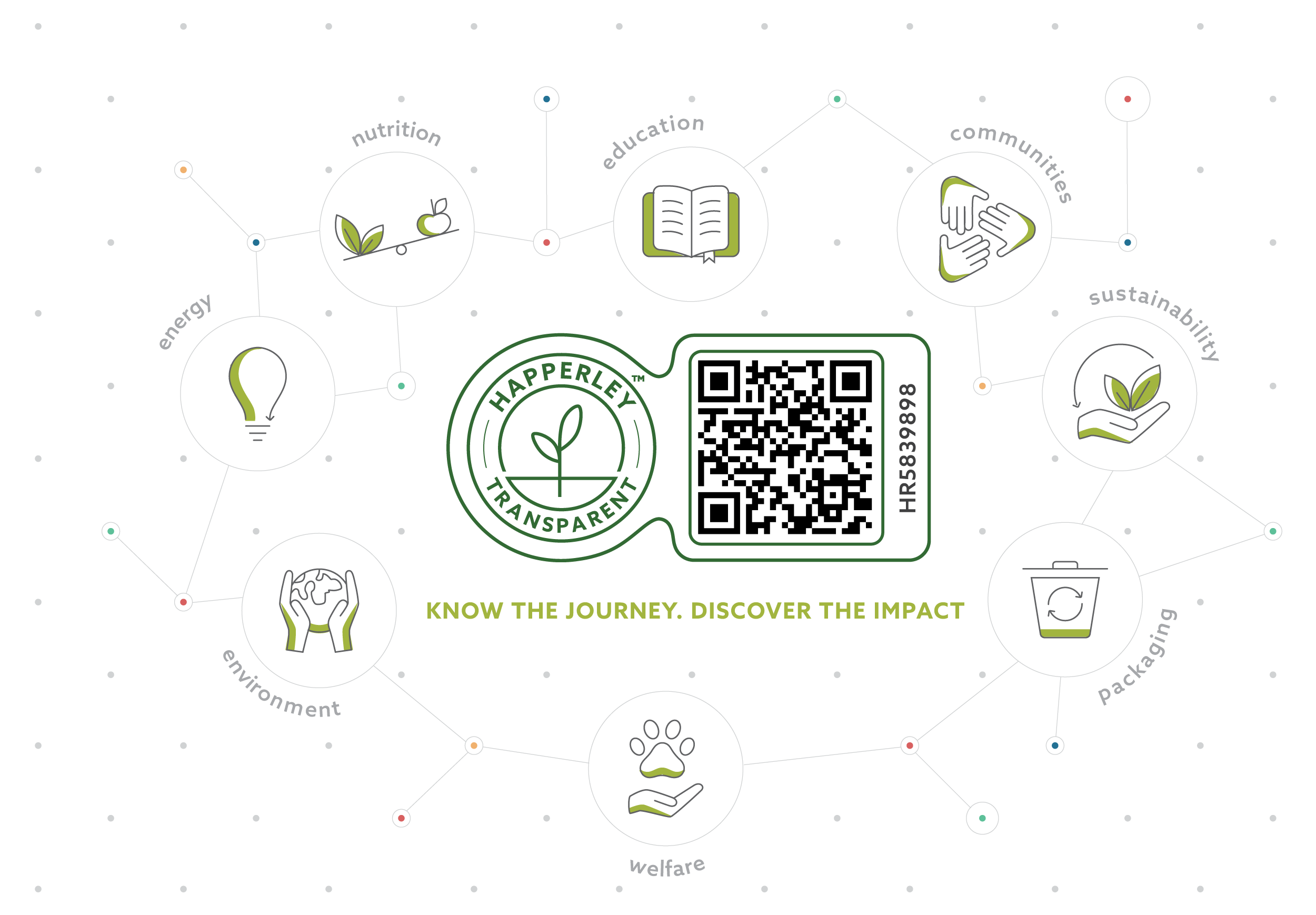 Get Sust! Events
Reconnect to yourselves, your planet and your food. Get Sust! weekends and camping events are designed to provide exceptionally fun and (we hope) potentially life changing experiences for singles, couples and families.
JOIN THE
Happerley Family
Please call us on 01242 222848 or email us to see how we can help!
Request a 'Hire The Hill' brochure
For those seeking exclusive fully catered weekend hire for private celebrations